Prepare Your Child For All Aspects Of Life With The Help Of Our Kids Martial Arts Classes
Kids have all kinds of pressures coming at them today. Peer pressure, school pressure, bullying and much more. Child obesity rates are high and fitness is no longer a byproduct of a normal day of our children.
At Traditional Taekwon-Do Center of Davie, our Kids Martial Arts and Taekwon-Do program is packed with fitness so they get a great workout and our Martial Arts lessons will stay with your child for life. The leadership skills will help them achieve great things and the self-defense techniques will be there to keep them safe and avoid becoming a victim of bullies or strangers.
Fill out the short form on your screen to learn more about our Kids Martial Arts classes or click below to claim your child's first class for FREE!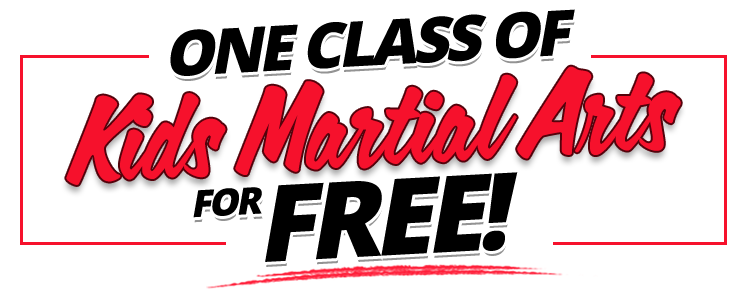 Avoid Becoming A Victim & Maintain Fitness and Health With Kids Martial Arts In Davie!
Traditional Taekwon-Do Center of Davie offers both Little Tigers classes for ages 4 to 7 and Kids Taekwon-Do classes. Our Little Tigers program is designed for children of that age to learn the basics of martial arts. Our instructors work with our Little Tigers on their level so they get the most out of every class.
Our Kids Martial Arts classes teach our students...
Fitness
Self-control
Mental focus
And more!
We help students establish a strong foundation in their life, plus, as with all our classes. PLUS, it's a great workout for them to burn off some of that seemingly endless energy they have!
Our Kids Martial Arts students get customized instruction that is lots of fun, and full of fitness and life lessons that will help them develop a strong foundation.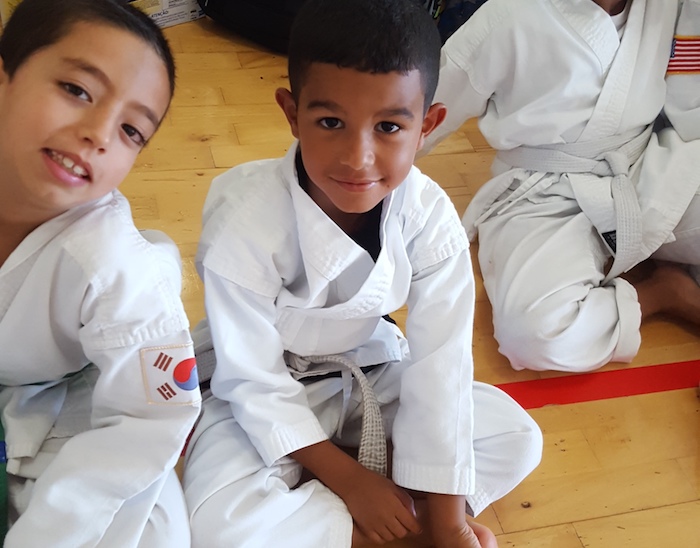 Frequently Asked Questions
Will Martial Arts Turn My Kid Into A Bully?
No, it will do just the opposite. Martial Arts teaches self-control and that violence is a last resort for safety only.
Do I Have To Worry About My Child Being Able To Participate?
Every student trains equally and qualifies for the same progressions. We have NO BENCH WARMERS here! No worry about getting "playing time". Each class your child will be actively involved. We also have tournaments available for them to compete further in.
Learn More About Our Kids Martial Arts Classes Here In Davie Today!
If you're ready to treat your child to an experience like no other, come see us today at Traditional Taekwon-Do Center of Davie. Our Kids Martial Arts class is setting students all across our community up for success and we can't wait for your child to be next!
Fill out the short form on your screen to learn more today!