Beginner After School Martial Arts Classes Enrolling In August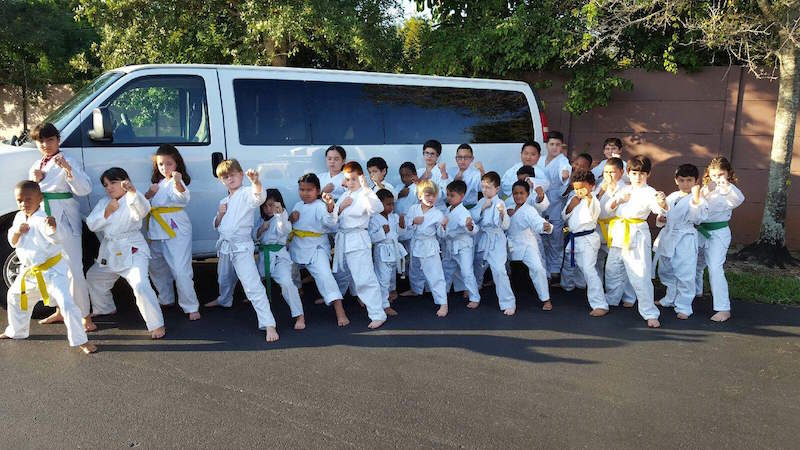 Your kids are important to you. We know this because we are parents too. We want only the best for them. We work hard to give them the tools that will lead to a good life. Part of that process is making sure they have an After School program to keep them safe.
The early years of a child's life are the years where they form who they will grow up to be. These critical years can be spent watching TV, or playing video games, or getting into trouble. Why take a gamble with your child. Ensure that they spend their afternoons learning to be a leader at Traditional Taekwon-Do Center in Davie.
Keep Your Child Busy & Productive With After School Classes In Davie and Cooper City
Our After School program is designed to build leaders, build confidence and to ensure that they are learning life lessons every day. Oh, and they have tons of fun in the process!
Here's what happens when your child is attending our After School program
They get picked up by one of our certified staff members. Safety is very important to us.
They have time to do their homework, so you aren't having to worry about that when you get home from a long day at work.
They get a healthy snack.
They get life lessons in leadership
They learn the tenets of TaeKwon-Do: Courtesy, Integrity, Perseverance, Self-Control, and the Indomitable Spirit.
They will have a training class to get exercise and learn self-defense.
All that in one program!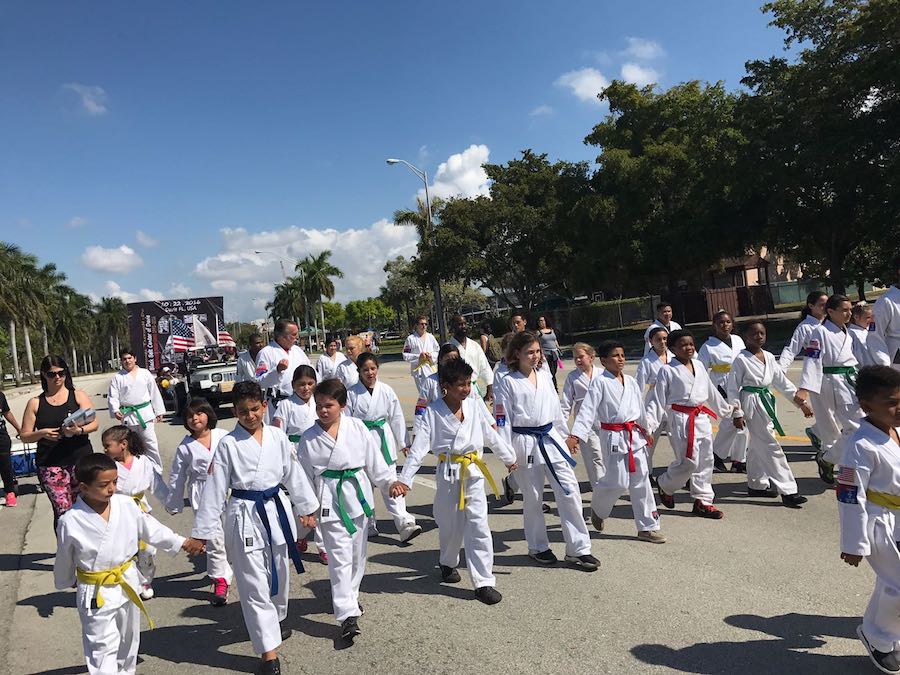 Enroll Today!
Contact us today by filling out the short form on the side of this page to get all the information you need to get signed up for our amazing After School Program today!