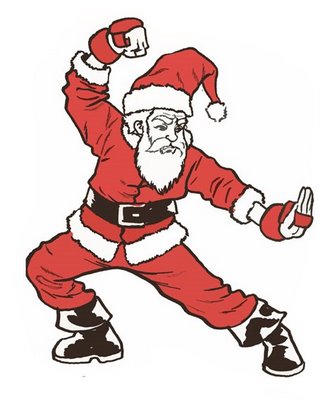 It's That Special Time of Year!
The Holidays Are Here! Many people scramble around shopping and searching for the perfect gifts to give their loved ones, but we know an easy gift to give...The Gift of Health! There are many great things that martial arts has to offer. A great idea is to purchase a gift certificate for Taekwon-do Training! Also, be sure to check out our Groupon Specials which will begin being featured on December 6. We offer classes for children starting at age 4 and also have classes for adults! Our school training schedule is available 5 days a week and designed to cater to those with busy lifestyles. Stop in for a tour and meet our instructors!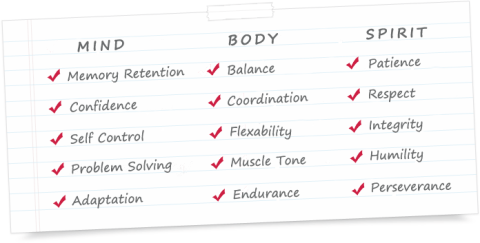 *For more information on the Best Martial Arts Program in Davie, Cooper City, Pembroke Pines, and Hollywood... contact us today!
HAPPY HOLIDAYS From Our Team to You!
-Traditional Taekwon-do Center of Davie