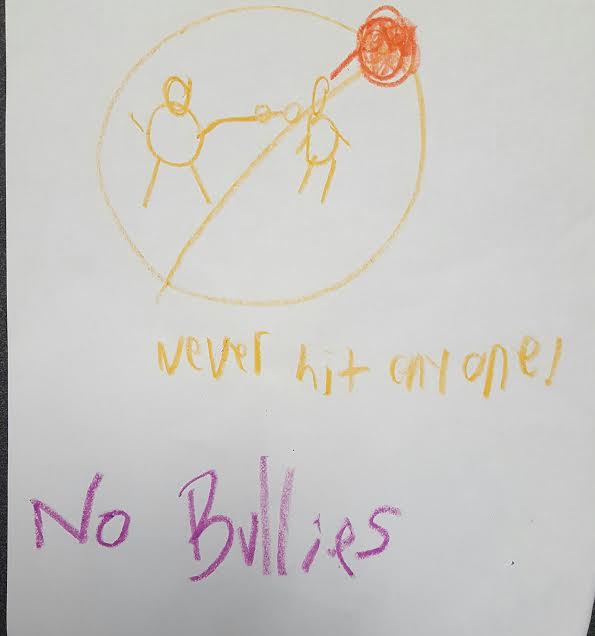 LIFE SKILLS CLASS!
Joining one of children's programs has so much more to offer than might be expected! Contrary to what people may think Taekwon-do is all about...It's so much more than fighting! It's all about values and conducting oneself in a constructive manner. True martial artists are known to have excellent self control and great manners! This is why we make sure to add lots of meaning and teaching to our student curriculum. Our After-school Program as well as our summer camp both offer Life Skills Classes'! This iswhen we schedule time to sit down with the students and discuss important skills and tips!
Here are some of the valuable topics:
- Respect
- Good Manners
- Anti Bullying
- Safety Crossing Streets
- Stranger Danger
We have almost 25 years of experience in children's martial arts! If your interested in registering for any of our programs, please contact us today! We offer the best martial arts for kids' in the Davie, Pembroke Pines, Hollywood, and Cooper City area.