Join us for a summer full of fun and growth!
Our program includes a lot of activities that will allow your child to experience and learn having fun. Summer Camp 2021 provides a wide range of age-appropriate activities such as games, crafts, field trips, and educational activities that stimulate creativity and develop teamwork and leadership skills.
STARTING ON JUNE 9
Each week will offer your child a variety of events that will also enhance their Martial Arts skills while having lots of fun, meeting new friends, and creating great memories.
We are dedicated to providing a fun family-friendly environment that brings out the best in all our students!
ESPECIAL EVENT
This year we will have a BBQ Party to close a summer full of great memories and new friends.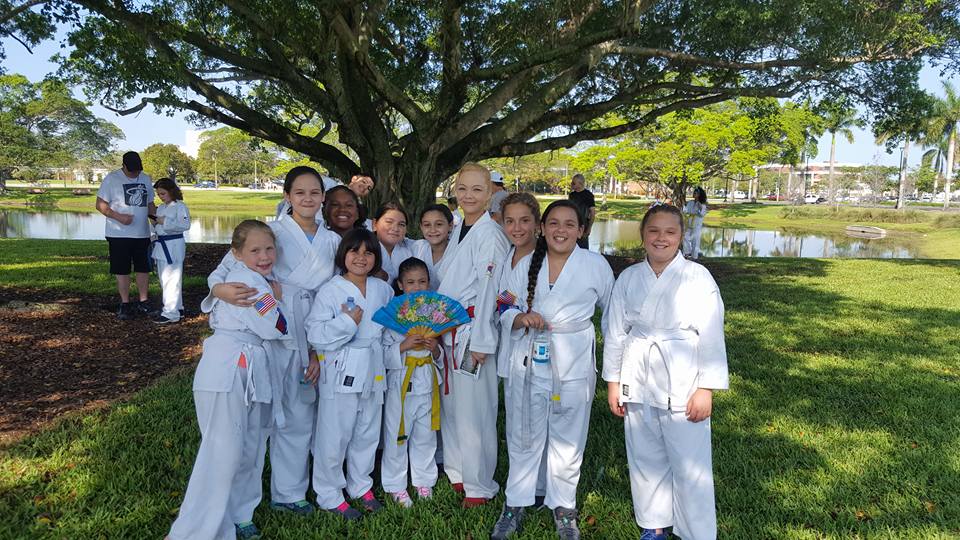 We'll have daily field trips and daily Martial Arts training.
Drop off is between 7:00 AM and 9:30 AM
Camp Hours 7:00 AM – 6:00 PM | Ages 4-13
Sign up today! Martial Arts Summer Camp 2021
Give us a call (954) 559-8003 or click here to request more information.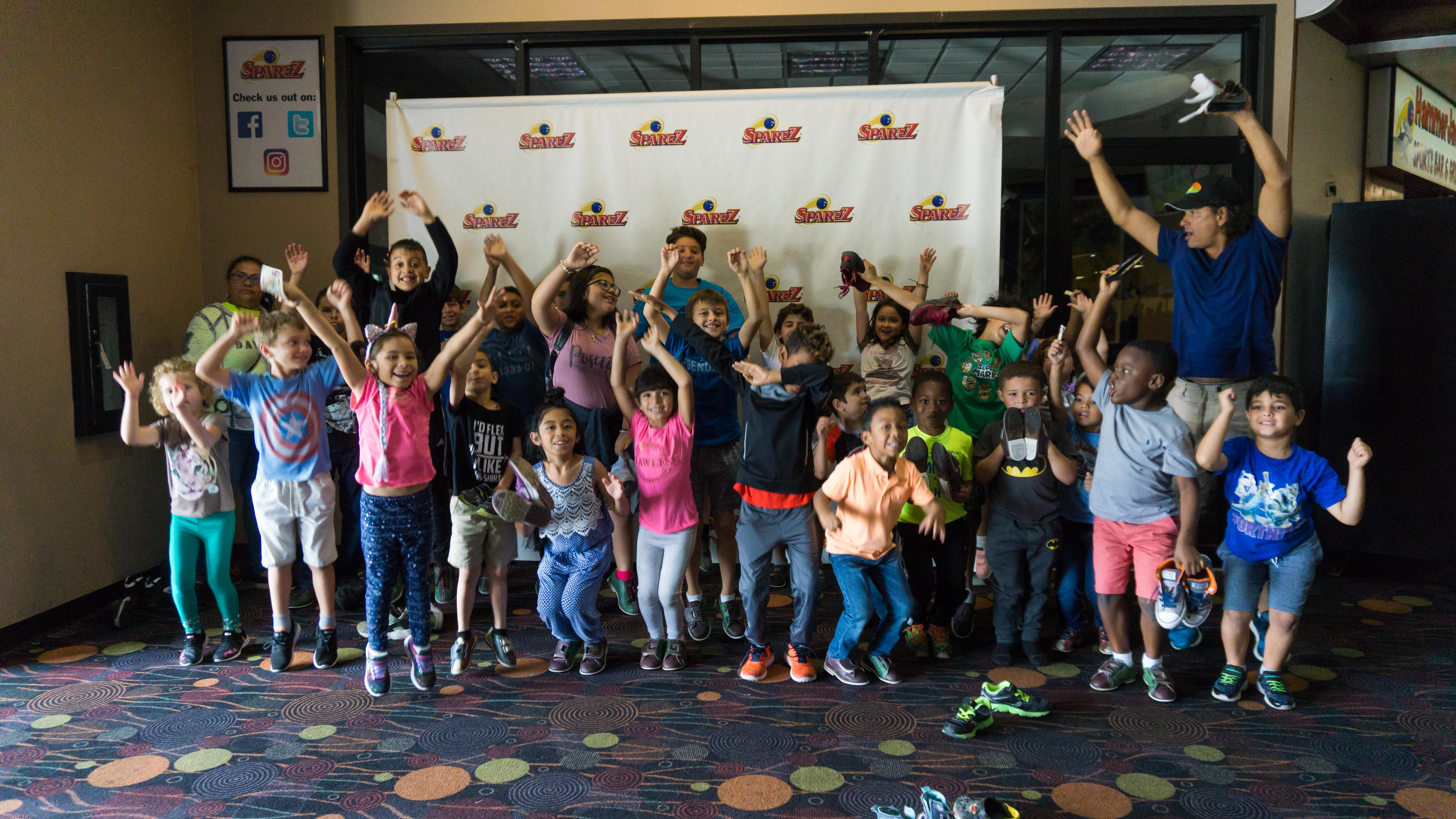 *Special Promotion if you pay in full for the Summer Camp 2021*