Beginner Adult Martial Arts Classes Enrolling In May
Our Adult Martial Arts program is the perfect fitness program for adults. In our fun environment for learning and growing, you'll learn techniques for self-defense and focus while you advance through different techniques and forms.

Our program also teaches you techniques to ensure you are not a victim by teaching you effective martial arts and self defense techniques. By the time class is over, you will have had a great workout, learned practical self defense while having fun in the process!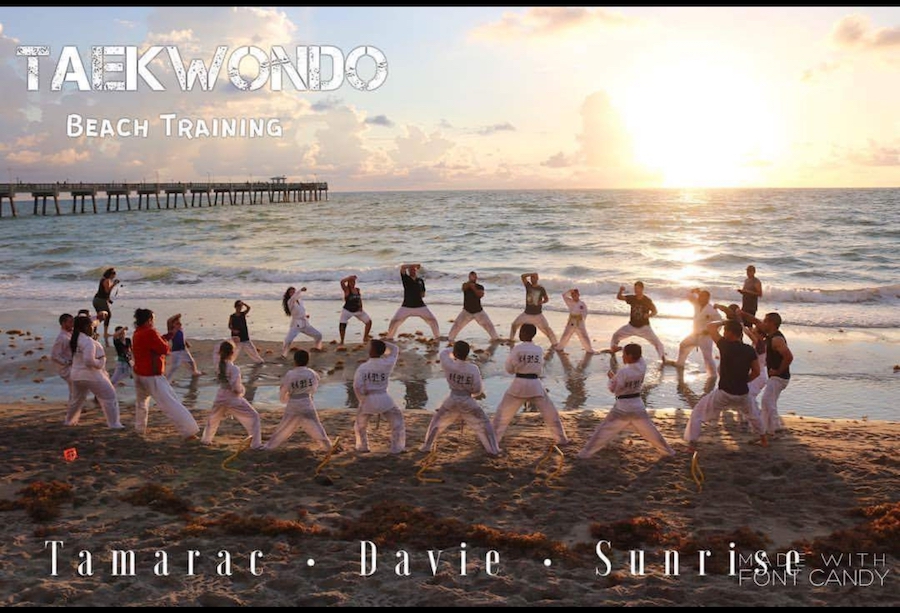 Get Fit & Go Home Safe With Martial Arts Classes In Davie and Cooper City!
You can get a good workout at a lot of places. However, can you really work on your mental focus, learn self-defense and build confidence all in one place. Our students are losing weight, getting fit and becoming better leaders on a daily basis. The increased fitness you receive at the Traditional Taekwon-Do Center of Davie is proven to increase happiness, awareness and to boost your self-confidence through the roof!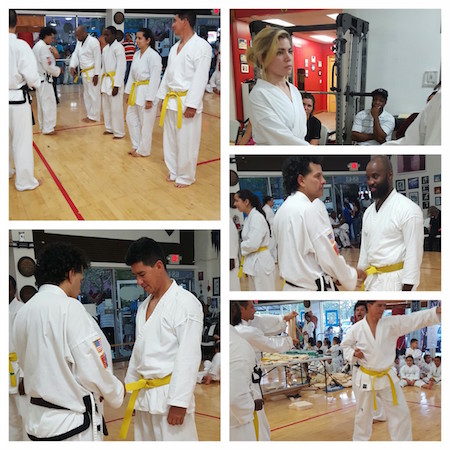 Just look at some of the benefits our program offers:
Fitness
Weight Loss
Mental Focus
Self-Defense
Leadership Training
And Much More!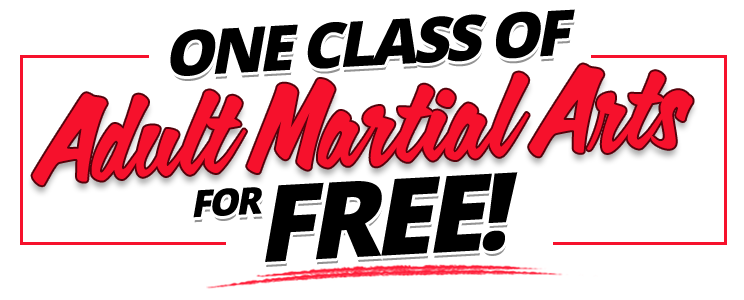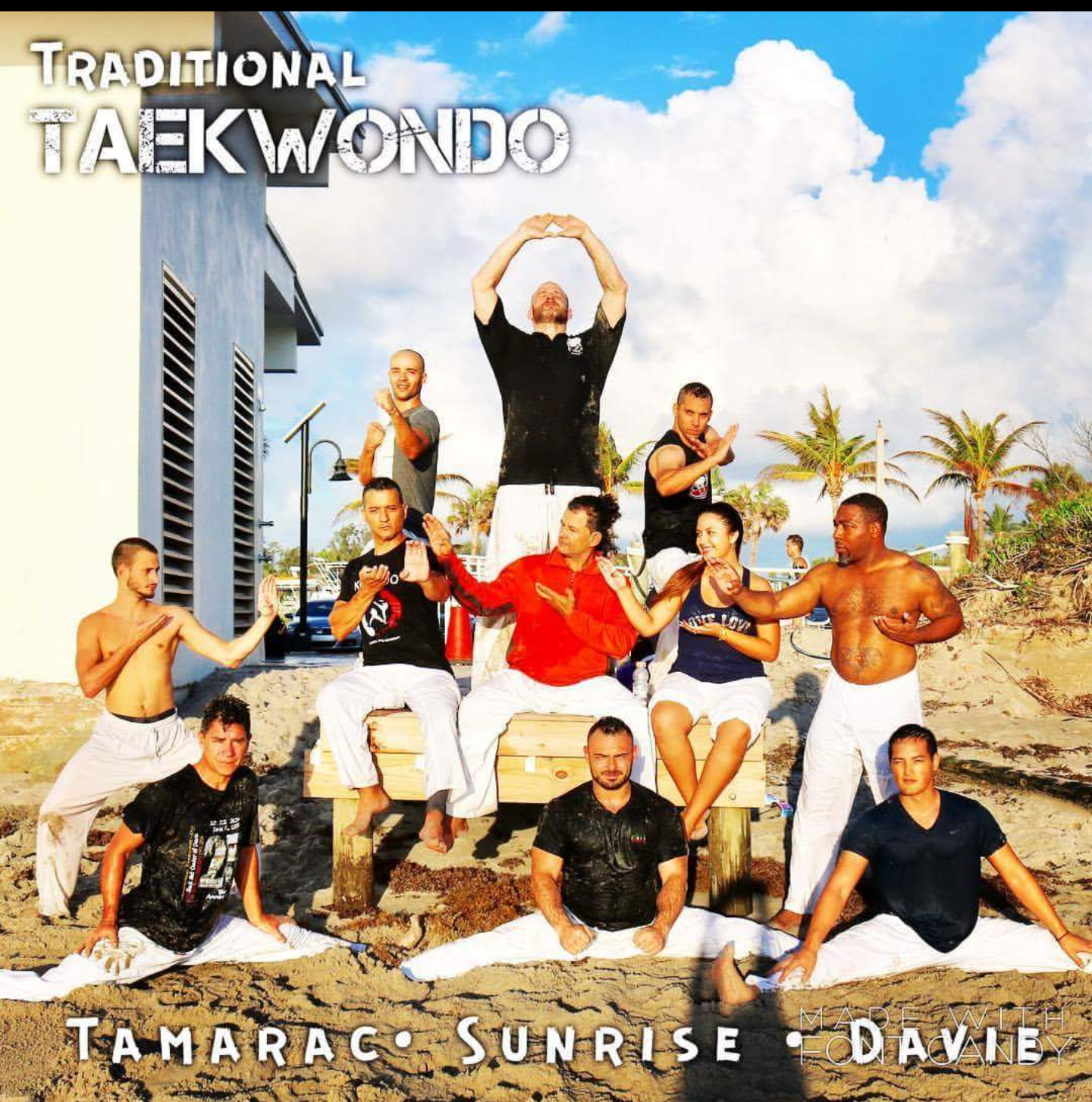 Fill out the short form on the side of this page to get more information on how to sign up for Adult Martial Arts classes today!